Headline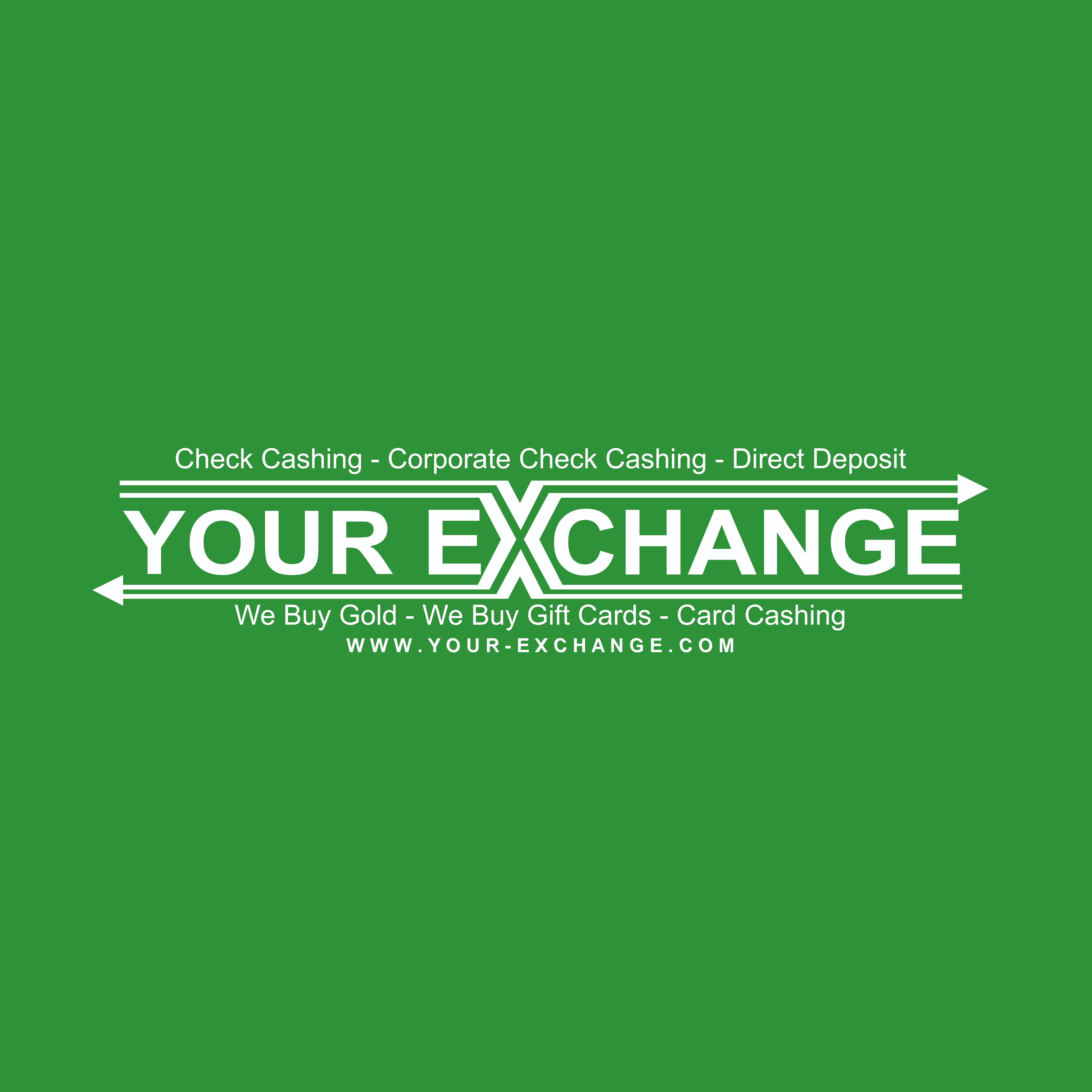 Simply put, Your Exchange Check Cashing cashes all valid checks no matter the amount. Even Handwritten personal checks, insurance or lawsuit settlement checks, checks written to your business name, and checks over $50,000.

In addition to being the best place to cash a check in the Minneapolis and St. Paul Twin Cities Metro area of Minnesota, we also provide other great "no limit" services such as: no limit Western Union wire transfer sends and receives (up to the country limits), no limit money order transactions, no limit debit offload transactions (up to the financial institutions limits), and other great financial service transactions.

We hope to see you very soon and it would be our pleasure to assist you!